Essa é uma revisão anterior do documento!
---
Prisma
Innovation, Society and Environment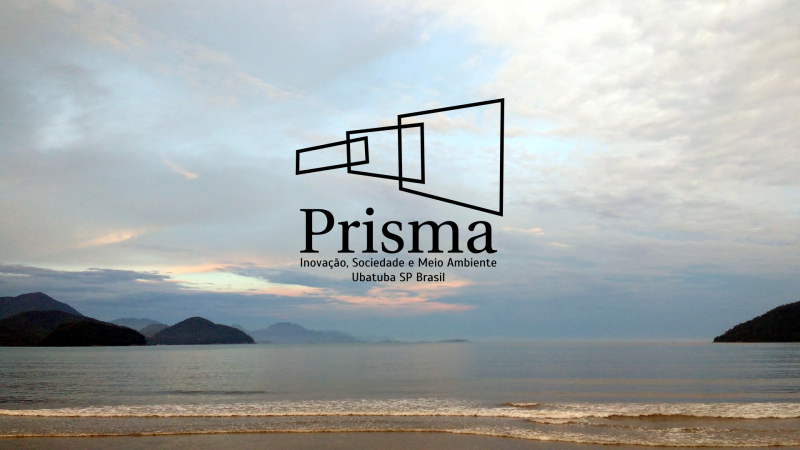 Objectives
To set up a dynamic institution of a radically new sort that will offer higher education and develop research on socio-ecological innovation.
Context
Prisma is one of the outcomes of the Ciência Aberta Ubatuba project. Know more about it below:
inc.ubalab
Prisma is one of the projects being built within inc.ubalab collaborative incubator.
---
Help us quickstart Prisma
Prisma is so far a self-funded project developed by UbaLab. We could use your help, in one or more of the following:
Send feedback on our plans, point Prisma to interesting people or organisations, or suggest relevant references or partnerships (emailing us at contato AT ubalab DOT org).
---